Corporate Partners
Identify, hire and retain staff to compete with coastal markets and stimulate Chicago's tech workforce.
Get a head start on solving tomorrow's problems.
City Scholars connects Chicago's leading tech companies with top engineering and computing talent from The Grainger College of Engineering.
Grainger Engineering graduates fuel today's leading companies and Chicago's booming tech sector. The City Scholars program bridges these powerhouses, offering companies exclusive access to top-tier engineering and computing students looking to invest their skills and build long-term careers in Chicago.
Why Partner With City Scholars?
City Scholars offers your company direct access to exceptional talent from the University of Illinois' Grainger College of Engineering, where our students and future workforce learn from world-class faculty and researchers. Be the first to benefit from their knowledge and skills and drive your business forward with this exclusive partnership.
A TOP-RANKED COLLEGE OF ENGINEERING
The undergraduate Grainger Engineer program is ranked #7 overall in the U.S. News & World Report (2022) and Grainger Engineering students are driven, resourceful and ready to hit the ground running. They bring fresh insight to real-world problems and are ready to contribute to the strength of Chicago's growing tech ecosystem.
KEEP ILLINOIS TALENT IN CHICAGO
Funnel top talent from the University of Illinois into your offices and encourage them to invest their skills in the City of Chicago. Empower your company to compete with coastal markets and work with Grainger graduates to innovate the next big thing in tech.
ESTABLISH PIPELINES FOR SUCCESS
Prepare the next generation of tech workers and bridge the divide from academia to industry. Participating in our experiential learning program is an investment in your company's future employees: 70% of student participants accept future internship or full-time job offers from City Scholars partners.
STREAMLINE YOUR RECRUITING PROCESS
City Scholars pre-screens and gathers candidates to provide you with a resume book of extraordinary talent. We organize networking events and offer the structure for spring and fall internships so you have access to skilled and driven students year-round. Sit back and let us deliver the best of Grainger Engineering to your doorstep in Chicago.
Spring 2024 applications close
Sept. 20, 2023.
A $1,000 deposit holds your place and features your company in student-facing materials.
Corporate Partners Contact
Corporate Partners Contact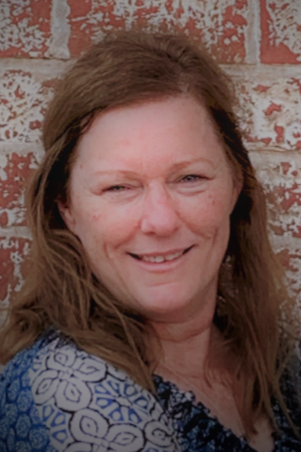 "City Scholars helps us build an early talent pipeline, bring them to work in Chicago, convert them to part-time students in Research Park; we continue working with them again at Research Park or in Chicago, and then convert them into our rotational program."
Johanna Acevedo
John Deere IT Operations Leader