Gain real-world experience in Chicago's tech companies and startups
City Scholars offers two opportunities for you to start building engineering skills while continuing your education in Chicago. Meet and work with inspiring tech leaders, build professional networks, apply your knowledge and learn valuable new skills.
Which Program is Right for Me?
Students work for top tech companies through a semester-long spring/fall internship (City Scholars Internship) or launch a startup and compete for $100,000 in seed funds (Startup City Scholars Accelerator; 9 weeks starts the first week of January).
A detailed breakdown of each program is provided below: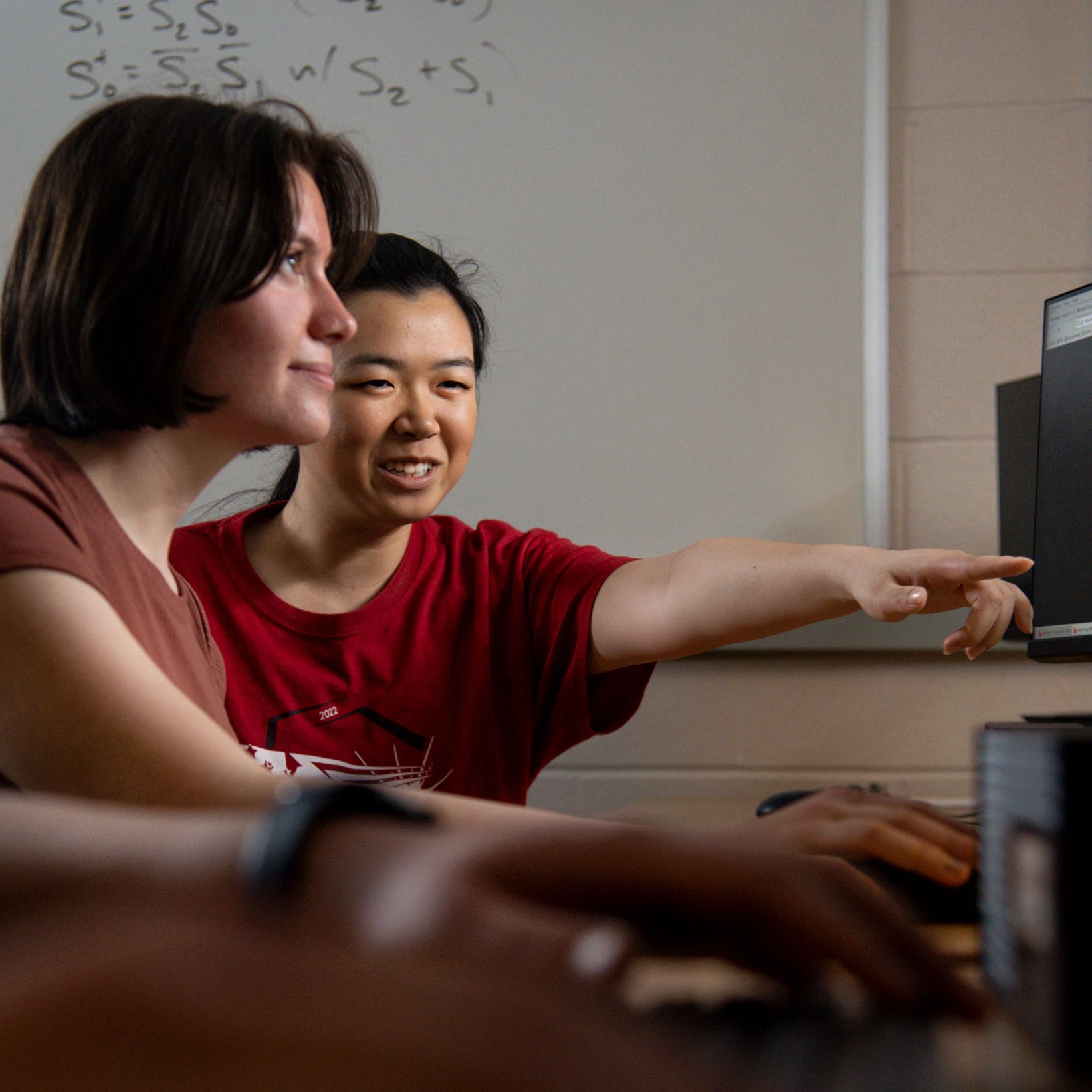 Internship
Intern with a company while living in Chicago
20 hours a week, $25 -45/hour
Offered fall and spring semesters, 16 week program
3.2/4.0 GPA or above recommended
Engineering junior or senior credit standing (60+ credits)
Majoring in Computer Science, CS+X, Computer Engineering, Electrical Engineering (*CS and CS+X students should have completed CS 233 or CS 340. CS 341 is highly recommended. For *ECE students, ECE 210 is highly recommended.)
TE 440 Engineering City Scholars (3 credits)
Spring 2024 deadline: September 20, 2023
Fall 2024 deadline February 21, 2024
Startup City Scholars Accelerator
Apply with your own idea or join a team in progress
Part of the College New Venture Challenge hosted by the Polsky Center for Entrepreneurship and Innovation at the University of Chicago
Participating students may apply for a $5,000 scholarship
Offered in spring semester only, 9 week program begins first week of January
Any Grainger College of

Engineering

major
An interest in entrepreneurship
TE 441 Startup City Scholars (2 credit hours, optional*)